An area rug says, "This group of furniture belongs together." It unifies whatever furnishings are placed upon it. If you have a multipurpose room, an

area rug

can help you designate between functional zones, as in, "this rug defines the living room and this rug defines the dining room." The size of an

area rug

also helps to define a space–the larger your

area rug

, the larger your room feels (and vice versa).
Accents Galleria provides a wide range of

area rugs

in different size and color.
Accents Galleria is a major provider of Antique, New, and Oriental Rugs. Over 35 years of experience in giving the best quality of services to our customers makes us to achieve our goal which is customer satisfaction. If you are looking for a specific size, color, or type, you can contact us and we will do our best effort to find the perfect match for you.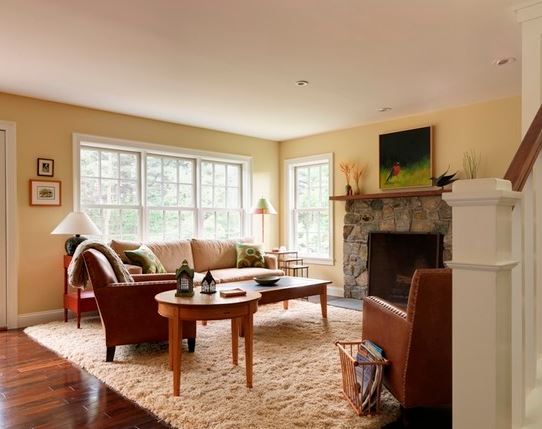 Source: http://roomfu.com/2013/03/area-rug-dos-and-donts/