Shop with Your Eyes – Browse Before You Buy
The best tip is to shop with your eyes first – not your wallet. You might find something even better than what you had in mind. Maybe a new design or a more suitable color. Keep yourself open to new possibilities.
When you have your choice narrowed down, then it's time to think about your budget. If you first choice costs too much, look for a similar design in a less expensive rug. A synthetic material instead of wool. Machine-made rather than hand-knoted or hand-woven. It might be hard for your friends and visitors to tell the difference, but your wallet will know.
Whether you get a rug at one of our recommended rug shopping sources or not, you should at least browse around. You'll see many different styles and designs in one place. It helps you narrow down what you want.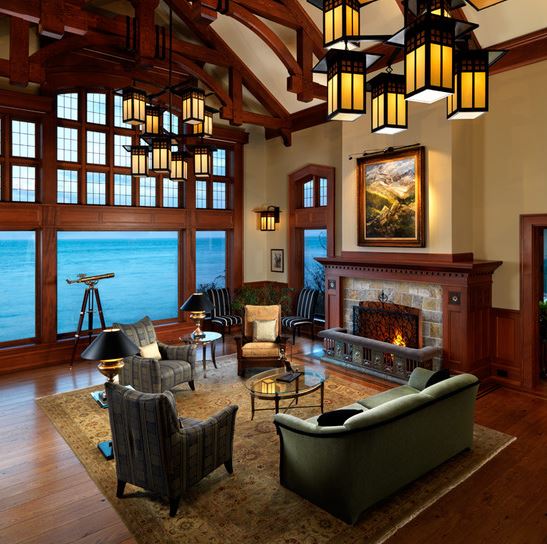 Source: http://www.area-rug-tips.com/styles-of-rugs.html